View Our Motorcycle Road Legal & Race
Exhaust Product Range
Fuel Latest Blogs & News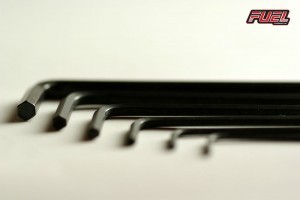 Fitting an aftermarket motorcycle exhaust
View
Posted in Industry Blogs on 04 Jul, 2017
When buying an aftermarket exhaust for your motorcycle, remember to consider how you're going to fit it to your bike. Read how Fuel Exhausts can help!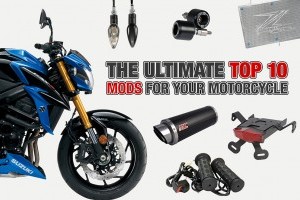 Aftermarket Motorcycle Mods & Upgrades: THE ULTIMATE TOP 10
View
Posted in Industry Blogs on 16 Jun, 2017
Find out what the TOP 10 most popular aftermarket motorcycle modifications are, as voted for by our Facebook followers.