View Our Motorcycle Road Legal & Race
Exhaust Product Range
Fuel Latest Blogs & News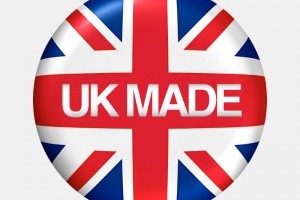 Increasing Motorcycle Performance – We Weigh Up The Best Options
View
Posted in Industry Blogs on 06 Mar, 2017
So you've got a bike, and you want to make it go faster. Call it 'improving performance' or 'optimising power to weight ratio', it all boils down to the same thing – more oomph!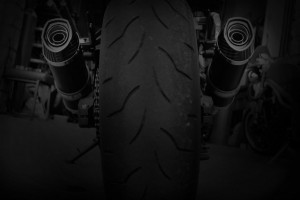 Are aftermarket motorcycle exhausts UK road legal?
View
Posted in Industry Blogs on 23 Feb, 2017
Now here's one of those questions which doesn't have a simple yes/no answer. So if you're asking yourself "Is my aftermarket exhaust UK road legal", then read on.