Stealth Exhaust Range
Stealth is the result of pushing styling to the extreme. It's simply the meanest motorcycle exhaust there is. Stealth exhausts look incredible and sound wild. Slick, dark, edgy, beautiful.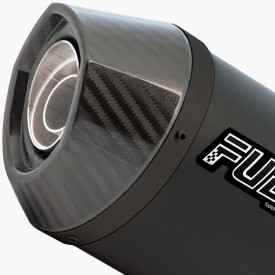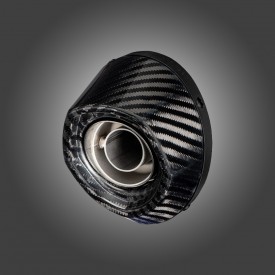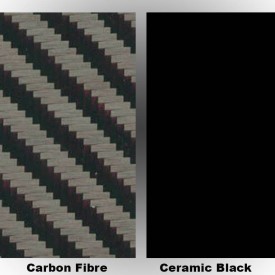 The Stealth exhaust is the all-black monster with a mean, brooding presence and a deep throated roar. Every external component is finished in black. Even the distinctive Fuel logo is black and silver, unique to this one model. The link pipe can also be coated if you want to complete the awesome look.
Our Stealth range is UK road legal with removable baffle and prices start from £369.99.
All Fuel exhausts carry a LIFETIME guarantee and are genuine hand built products, manufactured exclusively by us in the UK.