Slash Exhaust Range
Our Slash range is proving popular for both modern and classic bike models. The exhaust outlet is slash cut at an angle and will give your machine an updated and trendy look!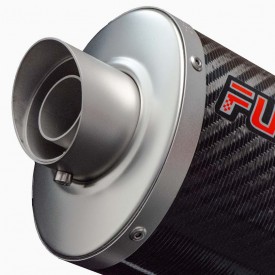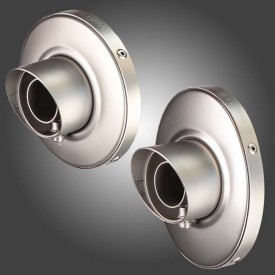 Our Slash range of exhausts are suited to both modern and classic bike models giving your motorcycle an updated look!
All Slash exhausts are UK road legal with removable baffle.
With prices starting from £164.99, why not see what we have available for your machine!
All Fuel exhausts carry a LIFETIME guarantee and are genuine handbuilt products, manufactured exclusively by us in the UK.