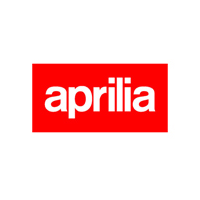 SL1000 Falco (1999-2005)
The Aprilia SL1000 Falco was introduced in 1999 and was in production and retailed up until 2005. This motorcycle model is sometimes referred to as the Aprilia SL Mille. All of our exhaust ranges are available for the Falco motorbike models giving you the option to really personalise your ride.
Unleash the thunderous sound of your Aprilia Falco 1000 V-Twin motorcycle with a pair of these exhausts...
*PLEASE NOTE THERE IS A 7 DAY LEADTIME ON THIS MOTORCYCLE MODEL*
We Have Exhausts For Aprilia Exhausts Bikes
Select Your Motorcycle
What Others Have To Say About Us
Rider Reviews
Good price, really nice quality and amazing sound!
Our Range Of Motorcycle Road Legal & Race Exhausts
Exhausts For Your Bike