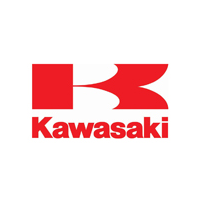 Ninja 300 (2013-2018)
The Kawasaki Ninja 300 is a sports motorcycle in production from 2013 before being replaced by the Ninja 400. This model is also referred to as the EX300. All of our motorbike exhaust ranges are available for the Ninja 300 motorcycle models and in a variety of exhaust sleeve lengths, giving you the option to really personalise your ride.
Transform your Kawasaki Ninja 300 parallel twin to emit a rich and distinct sound with one of these exhausts...
We Have Exhausts For Kawasaki Exhausts Bikes
Select Your Motorcycle
Our Range Of Motorcycle Road Legal & Race Exhausts
Exhausts For Your Bike