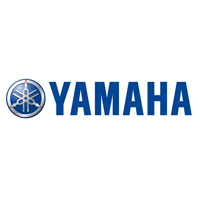 FZ1000 Fazer FZ1 (2006-15)
The Yamaha FZ1000 FZ1 Fazer is a 998cc sports motorcycle produced from 2006. This Yamaha motorbike model is the second generation of Fazer 1000 and is available in both naked (FZ1-N) and faired (FZ1-S) variants. All of our motorcycle exhaust ranges are available for the Fazer FZ1 motorbikes and in a variety of exhaust sleeve lengths, giving you the option to really personalise your ride.
Replace the quiet OEM exhaust on your Yamaha FZ1000 FZ1 Fazer Inline 4 for a deeptone sound with one of these exhausts...
We Have Exhausts For Yamaha Exhausts Bikes
Select Your Motorcycle
Our Range Of Motorcycle Road Legal & Race Exhausts
Exhausts For Your Bike