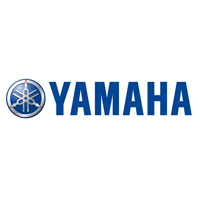 MT-10 / SP / FZ-10 (2016-21)
The Yamaha MT-10 is a 998cc naked sport motorcycle produced from 2016. It was also known as the FZ-10 in North America up until 2017. This Yamaha motorbike model is the flagship member of the MT range from Yamaha. We manufacture the Diablo and F1R Race motorcycle exhaust ranges for the MT-10 motorbikes, giving you the option to really personalise your ride. Whatever your choice of Fuel exhaust, we recommend running the bike without a baffle / DB killer.
Replace the quiet OEM exhaust on your Yamaha MT-10 / SP Inline 4 for a deeptone sound with one of these exhausts...
We Have Exhausts For Yamaha Exhausts Bikes
Select Your Motorcycle
What Others Have To Say About Us
Rider Reviews
Looks good and sounds great on a MT10.
Tremendous service from Fuel who have supplied my Mini-micro carbon Diablo at really short notice, ie: ordered yesterday before lunch, delivered this morning, and now on my bike. What a product and what a service ! The can sounds absolutely fantastic, fits beautifully, and the quality is second-to-none. Very, very pleased with the whole transaction and product, from start to finish. Well-done Fuel!
Having used Fuel exhausts in many of my bikes over the years, I am so pleased with their products.
Our Range Of Motorcycle Road Legal & Race Exhausts
Exhausts For Your Bike
Exhaust Weights and Decibel Ratings
Technical Information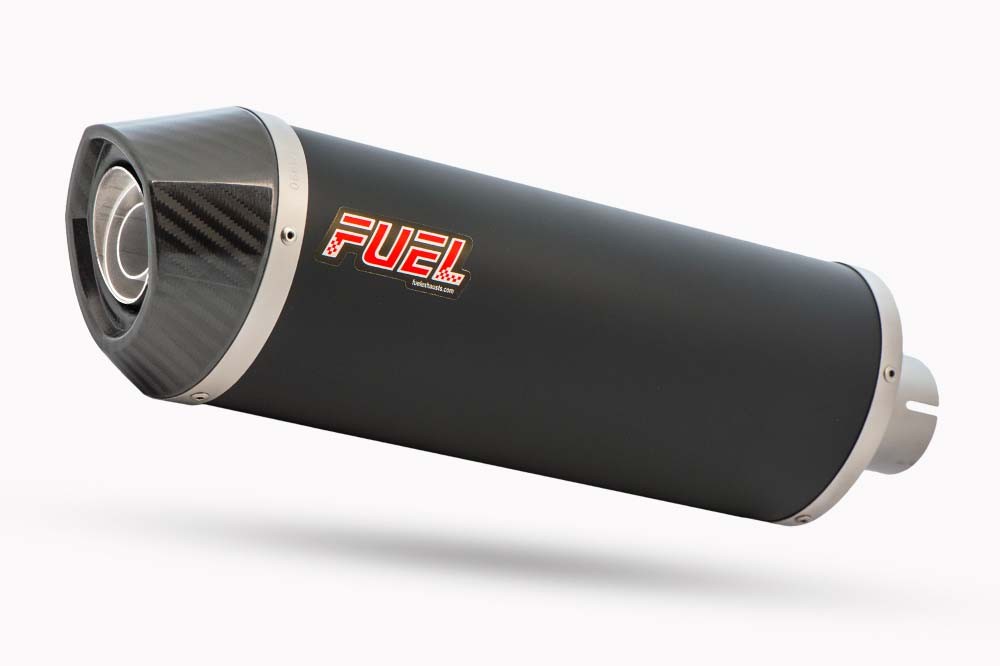 Diablo Exhaust Shop
From £269.99
Click SHOP for all finish and shape options..!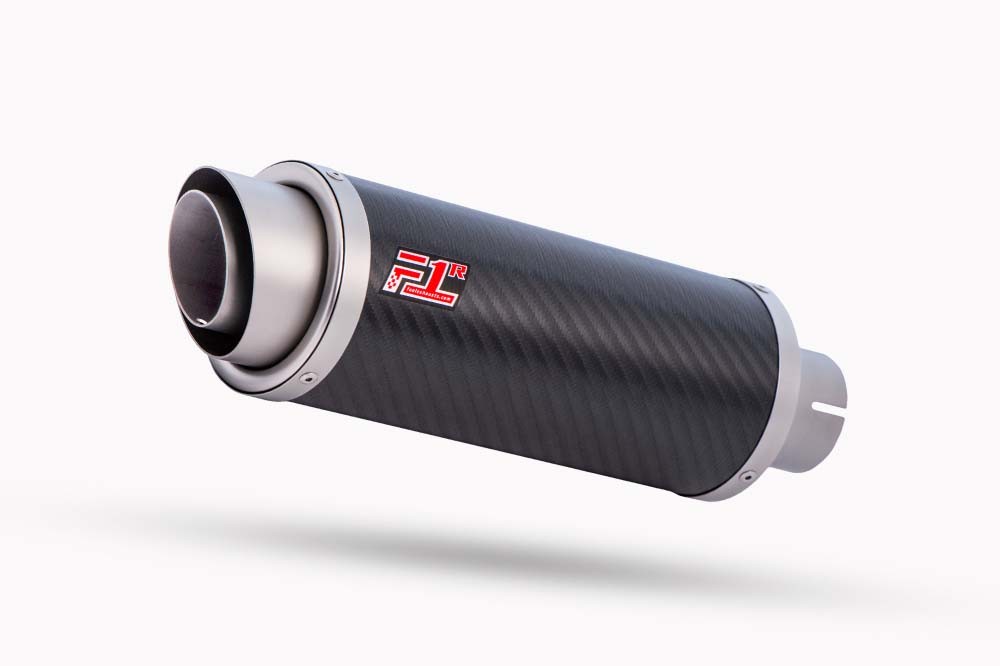 F1R Race Exhaust Shop
From £204.99
Click SHOP for all finish and shape options..!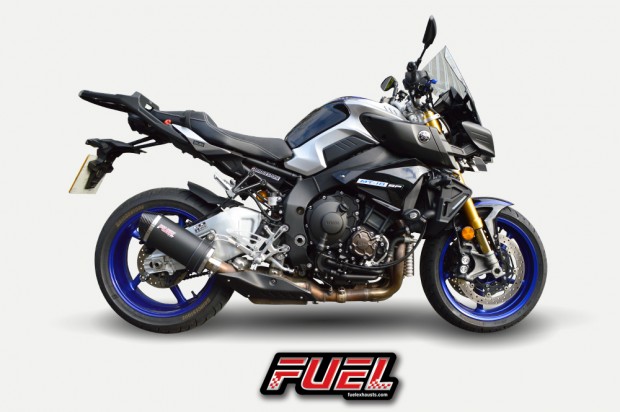 MT-10 / SP / FZ-10 (2016-21)Gallery
CUSTOMER MOTORCYCLE GALLERY
See Fuel Exhausts fitted to your motorcycle model.
Exhaust Decibel Ratings
With Baffle
Without Baffle
Sleeve Length
3000rpm
5000rpm
3000rpm
5000rpm
OEM EXHAUST
As Standard
88db
92db
N/A
Road Legal Range
Diablo
MicroMini (250mm)
-
-
89db
93db
Stealth
MicroMini (250mm)
-
-
89db
93db
Race Range
F1R Race
MicroMini (250mm)
-
-
89db
93db
Exhaust Weights
Exhaust Range
Sleeve Length
Finish
Exhaust Weight
OEM EXHAUST
As Standard
As Standard
1.6kg
Classic - Slash - F1R Road - Diablo - Stealth
Classic - Slash - F1R Road - Diablo
Classic - Slash - F1R Road
Classic - Slash - Diablo
Classic - F1R Road - Diablo
Slash - F1R Road - Diablo
Classic - Slash
Classic - F1R Road
Classic - Diablo
Slash - F1R Road
Slash - Diablo
F1R Road - Diablo
Classic
Slash
F1R Road
Diablo
MicroMini (250mm)
Stainless
1.6kg
Ceramic
1.6kg
Carbon Fibre
1.2kg
Titanium
1.3kg
Stealth
MicroMini (250mm)
Ceramic
1.6kg
Carbon Fibre
1.2kg
F1R Race
MicroMini (250mm)
Stainless
1.6kg
Carbon Fibre
1.2kg