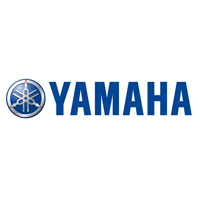 MT-10 / SP / FZ-10 (2022+)
The revamped Yamaha MT-10 was released in 2022. Available in both standard and SP models the new version of the old flagship model has much more tech included.
We currently manufacture the Diablo motorcycle exhaust ranges for the MT-10 motorbikes, giving you the option to really personalise your ride. Whatever your choice of Fuel exhaust, we recommend running the bike without a baffle / DB killer.
Replace the quiet OEM exhaust on your Yamaha MT-10 / SP Inline 4 for a deeptone sound with one of these exhausts...
THE STEALTH RANGE WILL BE AVAILABLE ONLINE FROM MID APRIL 2023.
PRE-ORDERS CAN BE PLACED BY TELEPHONE IN THE MEANTIME.
*PLEASE NOTE THERE IS A 7 DAY LEADTIME ON THIS MOTORCYCLE MODEL*
We Have Exhausts For Yamaha Exhausts Bikes
Select Your Motorcycle
Our Range Of Motorcycle Road Legal & Race Exhausts
Exhausts For Your Bike
Exhaust Weights and Decibel Ratings
Technical Information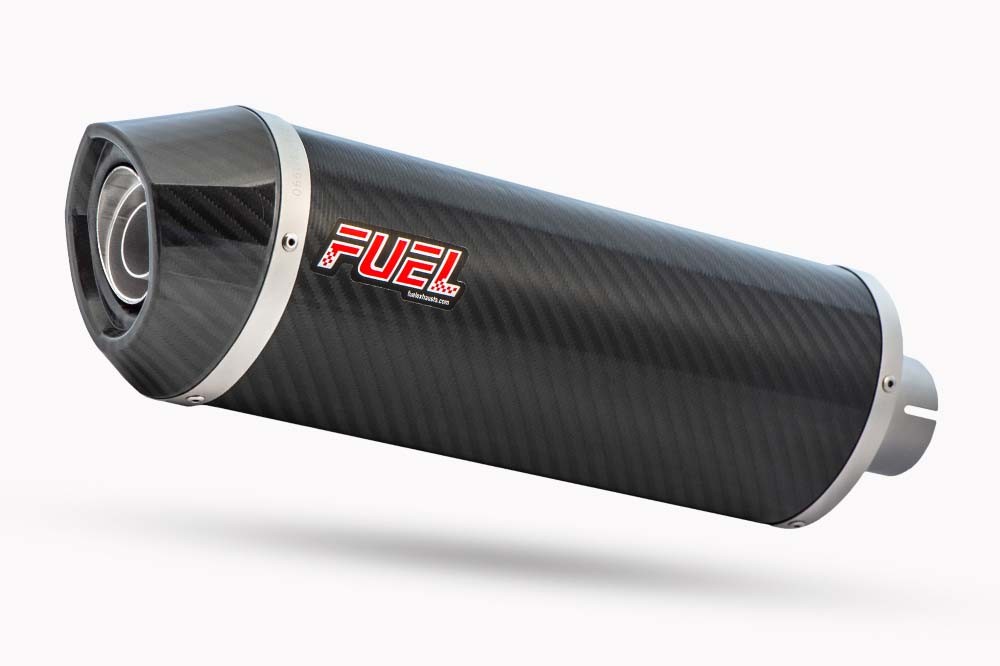 Diablo Exhaust Shop
From £304.99
Click SHOP for all finish and shape options..!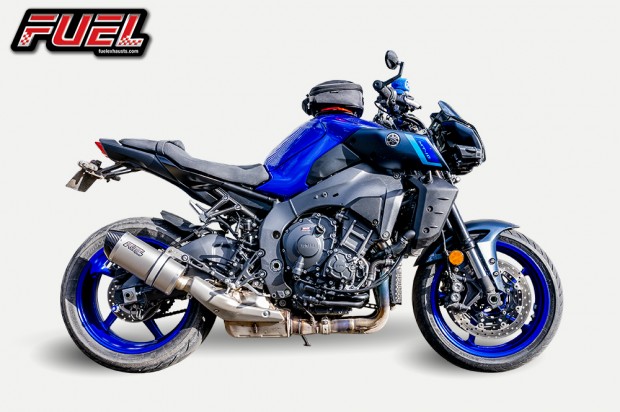 MT-10 / SP / FZ-10 (2022+)Gallery
CUSTOMER MOTORCYCLE GALLERY
See Fuel Exhausts fitted to your motorcycle model.
Exhaust Decibel Ratings
With Baffle
Without Baffle
Sleeve Length
3000rpm
5000rpm
3000rpm
5000rpm
Road Legal Range
Diablo
MicroMini (250mm)
-
-
90db
95db
Stealth
MicroMini (250mm)
-
-
90db
95db
Race Range
Exhaust Weights
Exhaust Range
Sleeve Length
Finish
Exhaust Weight
OEM EXHAUST
As Standard
As Standard
1.3kg
Classic - Slash - F1R Road - Diablo - Stealth
Classic - Slash - F1R Road - Diablo
Classic - Slash - F1R Road
Classic - Slash - Diablo
Classic - F1R Road - Diablo
Slash - F1R Road - Diablo
Classic - Slash
Classic - F1R Road
Classic - Diablo
Slash - F1R Road
Slash - Diablo
F1R Road - Diablo
Classic
Slash
F1R Road
Diablo
MicroMini (250mm)
Stainless
1.6kg
Ceramic
1.6kg
Carbon Fibre
1.2kg
Titanium
1.3kg
Stealth
MicroMini (250mm)
Ceramic
1.6kg
Carbon Fibre
1.2kg
F1R Race