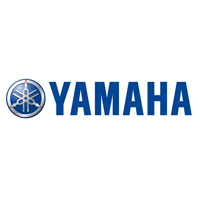 YZF1000 R1 (2007-08)
The Yamaha YZF1000 R1 is a 998cc sports motorcycle first produced in 1998. This Yamaha R1 model was manufactured between 2007 and 2008 and continued the design of the under seat twin exhaust system from the previous generation. All of our motorcycle exhaust ranges are available for the YZF 1000 R1 motorbikes and in a variety of exhaust sleeve lengths, giving you the option to really personalise your ride.
Replace the quiet OEM exhaust on your Yamaha YZF-1000 R1 Inline 4 for a deeptone sound with one of these exhausts...
We Have Exhausts For Yamaha Exhausts Bikes
Select Your Motorcycle
What Others Have To Say About Us
Rider Reviews
Awesome cans, sound better than expected!! Video to follow....
Our Range Of Motorcycle Road Legal & Race Exhausts
Exhausts For Your Bike