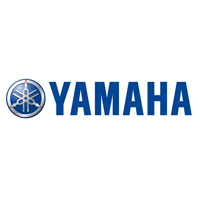 YZF1000 R1 FI Model (2002-2003)
The Yamaha YZF1000 R1 is a 998cc sports motorcycle first produced in 1998. This Yamaha motorbike model fits the first of the fuel injected models which were available between 2002 and 2003. All of our motorcycle exhaust ranges are available for the YZF-1000 R1 motorbikes and in a variety of exhaust sleeve lengths, giving you the option to really personalise your ride.
Replace the quiet OEM exhaust on your Yamaha YZF 1000 R1 Inline 4 for a deeptone sound with one of these exhausts...
We Have Exhausts For Yamaha Exhausts Bikes
Select Your Motorcycle
What Others Have To Say About Us
Rider Reviews
I would like to thank you both for the exceptional levels of customer service that you have shown. Not only have you provided me with what looks to be a fantastic product but you went the extra mile and made arrangements for it to be delivered far ahead of schedule. I would not hesitate in recommending you or Fuel Exhausts to anybody in the future.
Just to let you know I received my fuel exhaust today and I am very pleased with the quality and easiness of fitting, thanks for your response yesterday and your quick delivery many thanks Carl.
Our Range Of Motorcycle Road Legal & Race Exhausts
Exhausts For Your Bike