F1R Race Exhaust Range
The F1R Race exhaust range is styled on Moto GP race cans. Presenting a compact, slimline design with big bore dual tip, the F1R exhaust range has a racey edge and a wicked growl!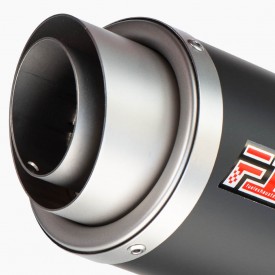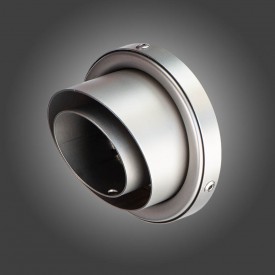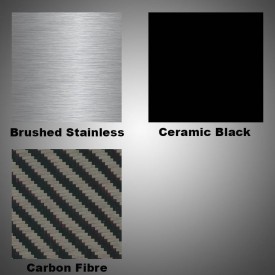 The F1R Race has a slimline 100mm outer diameter body and a compact 250mm long design. Boasting a big bore 76mm 'dual tip' outlet, this is definitely the loudest exhaust in the Fuel Range!
These small cans are not road legal on most motorcycle models however baffles / DB killers can be purchased to tone it down. On certain motorbikes, the F1R Race can be supplied as road legal so please check your motorcycle model page for clarification. Where the F1R Race is not road legal, the exhaust will be indelibly stamped with NOT FOR ROAD USE.
All Fuel exhausts carry a LIFETIME guarantee and are genuine handbuilt products, manufactured exclusively by us in the UK.