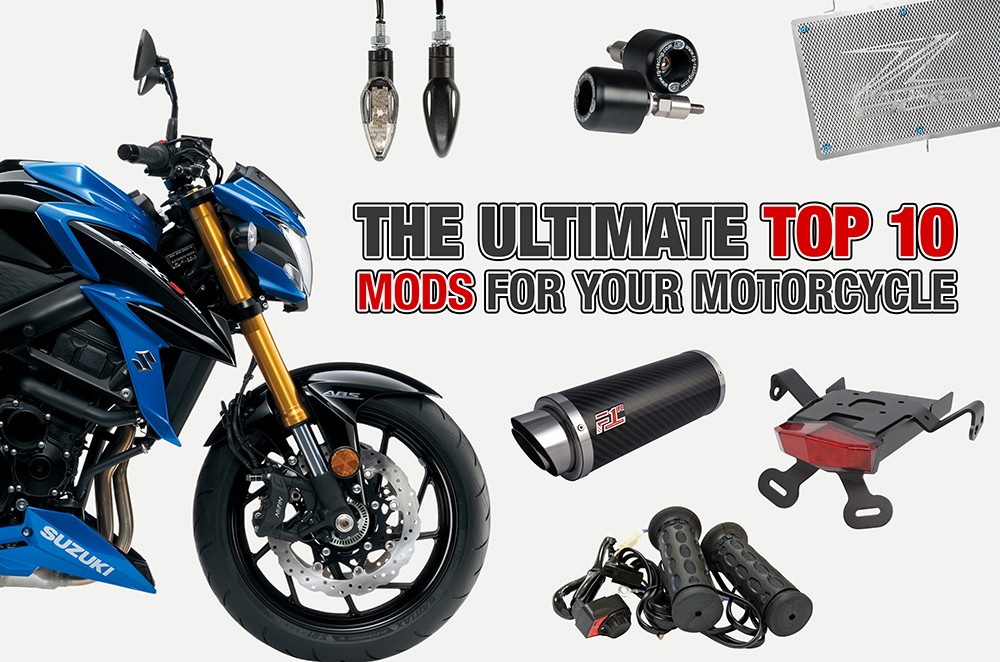 Aftermarket Motorcycle Mods & Upgrades: THE ULTIMATE TOP 10
Posted in Industry Blogs
We recently carried out a survey of our Facebook followers to find out what the most popular aftermarket motorcycle modifications are, and we were delighted to get well over 500 responses.
The results are in, and they make for interesting reading.
Here are the TOP 10 motorcycle mods, as voted for by you:
Aftermarket exhaust - 25%
Tail tidy - 14%
Crash bobbins - 12%
Clutch/brake levers - 11%
Air filter and remap - 8%
Tyres - 8%
Radiator/oil cooler protectors - 7%
Indicators - 6%
Heated grips - 5%
Battery charger - 4%

1. Aftermarket Exhaust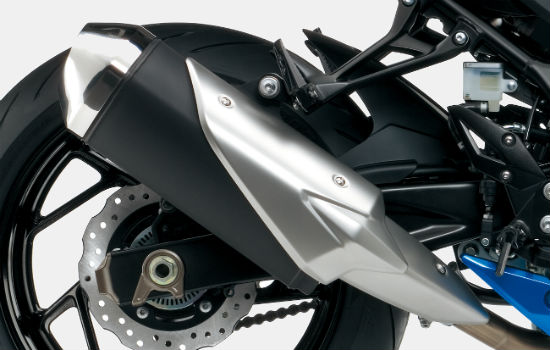 Here at Fuel Exhausts, we're as happy as a biker on a sunny day with an empty road to find that the No. 1 modification, and by a country mile too, is an aftermarket exhaust for your motorcycle. With 25% of the vote, aftermarket exhausts are almost twice as popular as the second placed modification, showing a clear preference for a mod which combines extra performance with added style and that all important perfect exhaust note.
By adding a Fuel aftermarket exhaust you benefit from a deeptone sound providing a rumbling note on tickover but roars at higher revs. There is a substantial weight saving and you will personalise your bike to how you want it to look.
2. Tail Tidy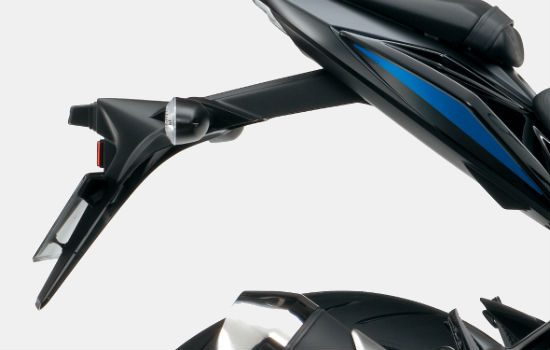 Tail tidies do what they say on the tin… they tidy up the back of the bike resulting in a neater and compact appearance for your rear end.
The aftermarket tail tidy came in second with 14% of the vote, reinforcing the message that having a bike that really looks the business is a key priority for a big proportion of bikers.
3. Crash Bobbins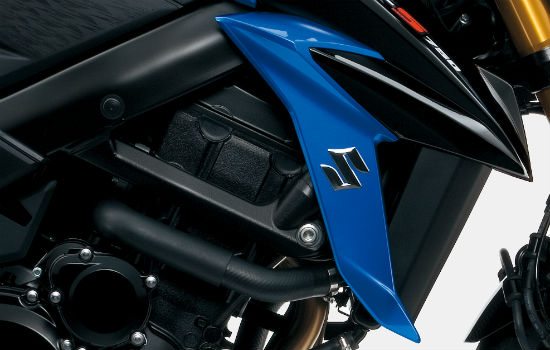 Crash bobbins or crash bungs as they are also often referred to, provide the protection to your fairings and engine casing if your bike goes down on tarmac. However if you drop the bike on gravel or soft earth the effects of the bobbins will be almost wiped out and fairing damage is pretty much a dead cert.
In third place, with 12%, the popularity of crash bobbins shows how much importance you place on protecting your pride and joy in case of unexpected mishaps, and it's easy to bolt these protectors onto your bike to protect the engine and fairings from being damaged.
4. Clutch / Brake Levers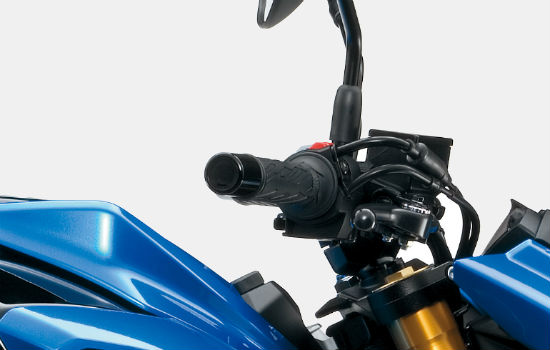 It's either better looks or easier operation, most probably both, which place aftermarket levers into fourth position with 11% of you choosing them as your favourite mod. An inexpensive and fairly straightforward upgrade, so it makes a lot of sense.
Aftermarket clutch and break levers usually feature a break-away piece leaving you with plenty of lever to get you home safely if you break one whilst out and about. Damaged genuine levers can cost a fair lump to replace and once broken they tend to be unusable, stranding you wherever you are. Fitting aftermarket clutch and brake levers allows you to personalise your bike with a variety of bright colours to match or contrast your bike's paintwork.
5. Air Filter and Remap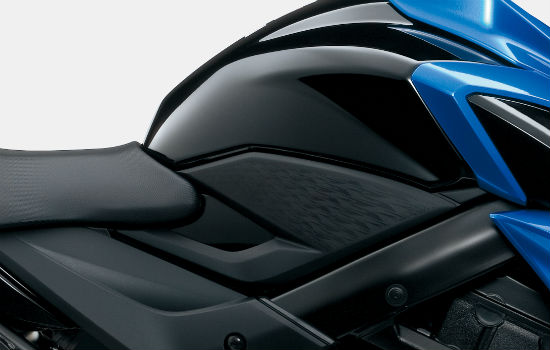 Added performance features again at No. 5 with 8% of the votes, with aftermarket air filters and an engine remap being a relatively easy modification which pays back big performance dividends. And of course this mod really works well with your aftermarket exhaust to help unleash the max possible power from your machine.
Fitting an air filter and then subsequently getting your bike remapped will improve overall performance and fuel economy. If you are considering fitting an aftermarket exhaust, then fitting an air filter and remapping would be appropriate after fitting the aftermarket exhaust.
6. Tyres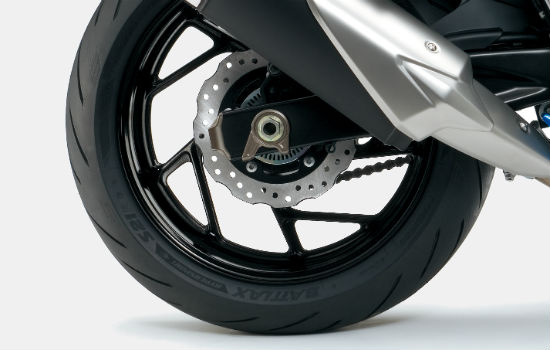 Holding equal fifth position with the air filter and remap are upgraded tyres, showing that better grip and handling go hand in hand with all that extra poke. Sound thinking folks!
It is important to choose the correct type of tyres to suit your style of riding. If you mostly commute then a harder compound tyre with more tread would be appropriate. If you have a track bike or spend a lot of time off-roading, then a different tyre would be recommended again.
7. Radiator and Oil Cooler Protectors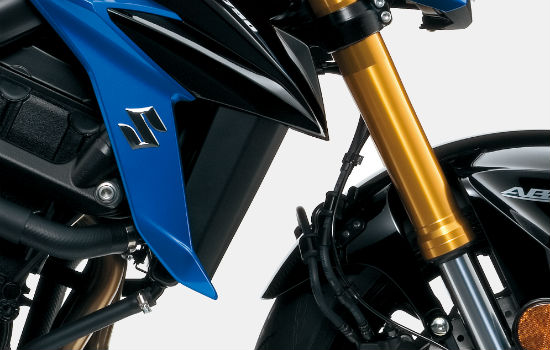 In 7th place, with 7% of the vote, it's another mod which helps protect your bike from damage by shielding the more vulnerable parts like the rad and oil cooler.
Radiators are expensive! It makes sense to fit a stylish cover to protect it from damage and with so many options available it is a relatively cost effective purchase which will personalise your machine.
8. Indicators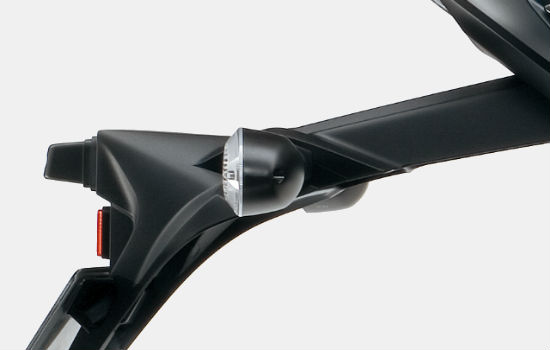 Why are so many manufacturers incapable of producing a sexy looking indicator? Whatever the reason, it's no wonder that more stylish indicators are a popular modification, coming in 8th with 6% of the votes.
There are many different types and brands of aftermarket indicators in both standard and LED options.
9. Heated Grips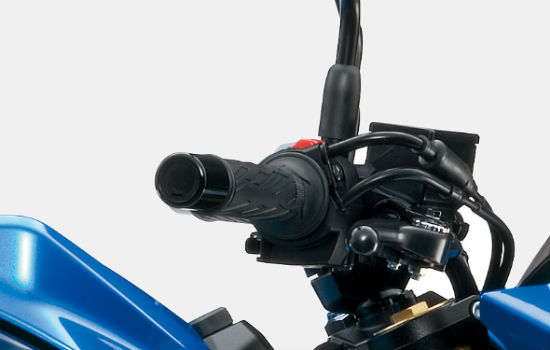 Heated handlebar grips make motorcycling life better when the weather is less than perfect.
We're a little surprised that fitting heated grips didn't come higher than No. 9, because there's not much worse than trying to get numb fingers working again. Just shows what a hard core bunch you lot are!
10. Battery Charger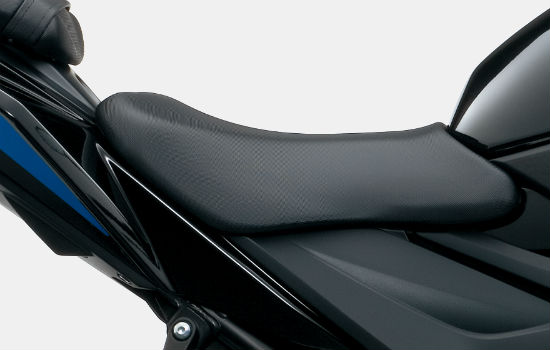 Yeah, we know – not a very exciting mod! Except when you find you need one and you don't have one.
Rounding off the top ten comes the good old battery charger, doing nothing more than making sure that when you want to ride, you can ride.
So there we have it...
All in all, we think our poll brought in really interesting results, with a wide range of favourites which cover every aspect of biking – from looks to performance, and protection to practicality.
And of course, we couldn't be more pleased to learn that aftermarket motorcycle exhausts really are the favourite of the favourites!