Posts in Fuel News
Latest news from Fuel Exhausts.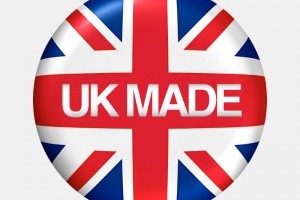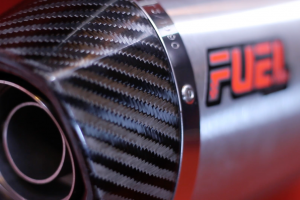 Who are Fuel Exhausts and what are we about?
View
Posted in Fuel News on 11 Jan, 2017
Fuel Exhausts are a family run business that prides itself on producing high quality products at affordable prices. The company was started in 2001 and has grown to become a well respected UK manufacturer of motorcycle exhausts.