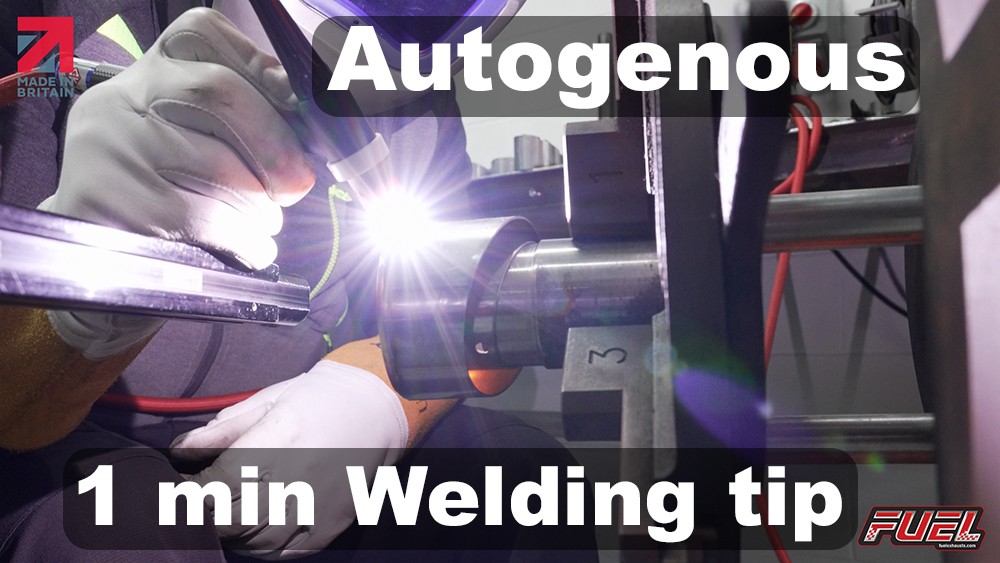 Autogenous Welding Demonstration
Posted in Industry Blogs
We weld all our exhaust parts in-house at our premises in Cumbria. We mainly TIG weld 304 grade, thin-walled stainless steel however our team also weld titanium on a regular basis.
Damian put together a short video showing two different ways to achieve an autogenous weld...
In the first example, the TIG welding torch is held completely still. The 2 stainless parts are being fused together without filler rod. This is an autogenous weld. As you will see the weld bead is smooth, clean and relatively flat.
In the second example the welding torch is being moved in a small circular motion to fuse the parts together. Damian finds using this technique on thin-walled parts can help to reduce welding failures. As shown in the video, it produces a 'stacked dimes' pattern and appears to look as if it has filler rod added to the weld.
Two ways to fuse weld thin-walled parts and two different weld finishes.
If you like what you see, please subscribe to our YouTube channel for more interesting manufacturing videos. Thank you.
Keep up to date with all things Fuel Exhausts by following us on any of these Social Platforms...