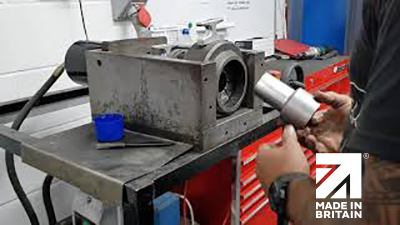 Expanding & Reducing Tube for Motorcycle Exhausts
Posted in Industry Blogs
Part of our Fuel Friday series...
As a small UK motorcycle exhaust manufacturer, our skilled team carry out most of the manufacturing in house.
In this video Damian demonstrates how we can expand and reduce tube to a varierty of different sizes.
Interested to see more..? Check out our other blogs of manufacturing demonstations and if you wish to learn more about Fuel Exhausts overall, check us out here.