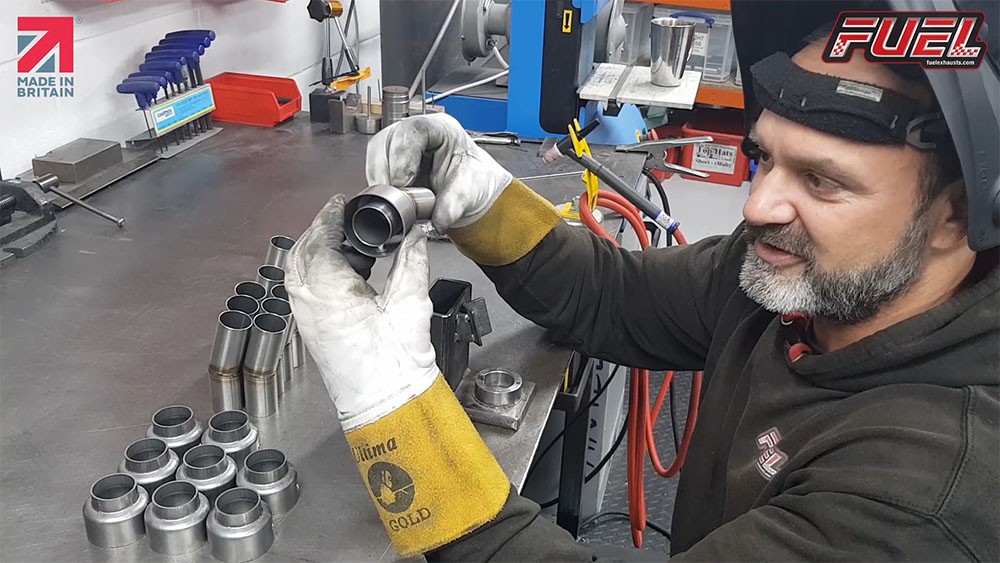 Manufacturing dB Killers & Removable Baffles
Posted in Industry Blogs
Part of our Fuel Friday series, this video shows the process involved in the in-house manufacture of our motorcycle exhaust dB killers and removable baffles. This is for the Fuel Exhaust ranges as well as the Universal silencer options we manufacture to suit a variety of different outlet diameter, aftermarket motorcycle exhaust brands.
Making decibel killers is quite a lengthy process. Especially when it is an item that requires 'so much effort to make something everyone really wants to take out' as recently described by one of our customers.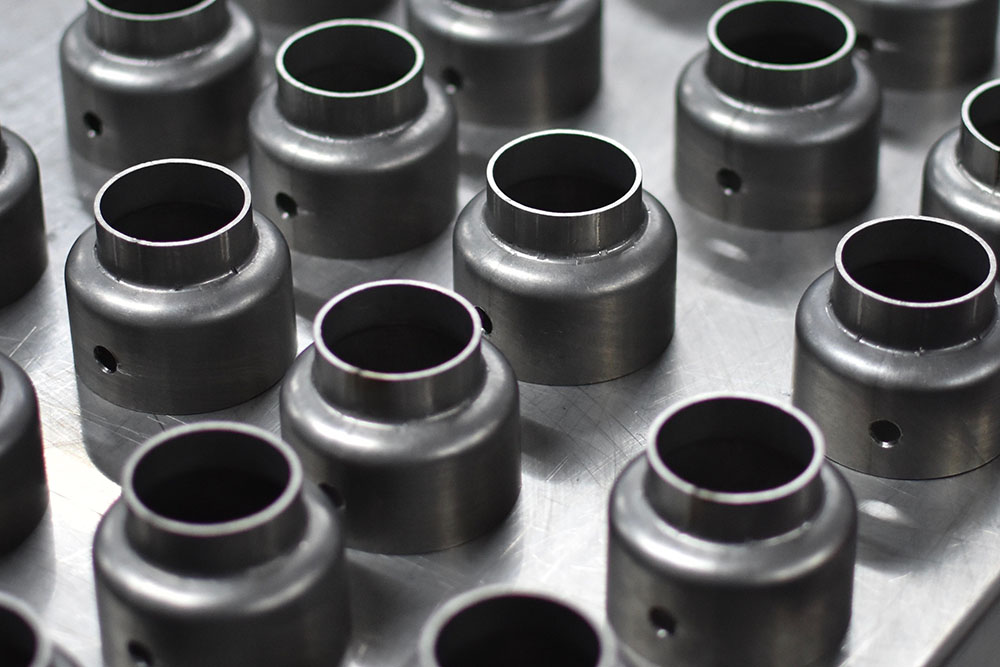 There are many processes involved in the manufacture of decibel killers / removable baffles and most are shown in our video blog but for reference the tasks are as follows...
Expanding and reducing the stainless tube (for the dB killer baffle head)
Cutting and welding two stainless tube sections together using our welding rotator (to achieve the appropriate angle)
Punching a hole into the baffle head and inserting the rivnut insert
Welding the dB killer / baffle head to the stainless tube
Welding the riveted insert nut in place for additional stability
Grinding the proud section of the rivnut insert to form a flat surface
We also cut the tube to length and the appropriate angle in-house although this is not shown in the video.
We offer a range of baffles for our different exhaust ranges as well as a variety of dB killers to suit many different outlet diameters here.
Interested to see more..? Check out our other blogs of manufacturing demonstations and if you wish to learn more about Fuel Exhausts overall, check us out here.