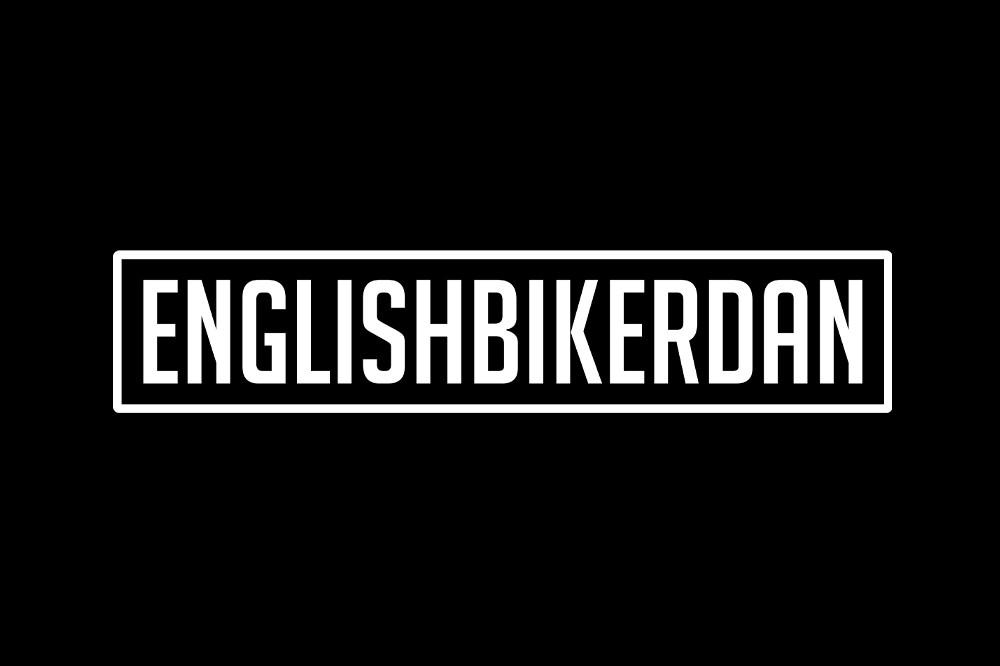 Motorcycling Social Media Stars Part 3 - English Biker Dan
Posted in Bikes, Fuel News, Industry Blogs
English Biker Dan.
If you're an avid follower of YouTuber English Biker Dan, then you'll know he's a big fan of Fuel Exhausts. In fact, Dan first started fitting our aftermarket motorcycle exhausts to his bikes many years ago, long before he became a social media star. He's such a big lover of our products that he has a ceramic black Stealth exhaust fitted to his brand new 2022 Suzuki SV650.
Dan's YouTube channel is packed with beautifully produced bike reviews, so it's no wonder he attracts over 60,000 subscribers.
But let's find out a bit more about the man behind, and in front of, the camera...
What are the best and worst things about what you do?
Best, I get some awesome opportunities to ride some of the latest and most amazing bikes. Worst, it's actually quite a lot of work and is difficult to squeeze around a full-time job and personal life.
How did you first get into biking?
I lived in Ireland for a couple of years and my housemate had a bike. That kickstarted the curiosity and when I moved back to England I decided to do my CBT. The rest is history!
Out of all the motorcycle gear you try out, how do Fuel Exhausts rank in terms of build quality?
I've been a customer on and off since 2006 and have recommended your aftermarket exhausts to many friends. I think they are excellent quality, especially considering the price.
What's your favourite stretch of road?
I don't really have a particular favourite, depends on what I'm doing. If it's just going for a ride on my own and not working, any country road will do. If it's work, a route I know well so I don't have to deal with too many unknowns!
Which destination is at the top of your bucket list?
Switzerland and Austria. Those mountain passes look stunning!
Subscribe now.
You can follow Dan by subscribing to his YouTube channel, and of course you'll also find him on Facebook and Instagram. Just search for English Biker Dan or follow the links below.
Come back next week for the last instalment when we will be chatting to Slovenian Instagram sensation Kotaronis.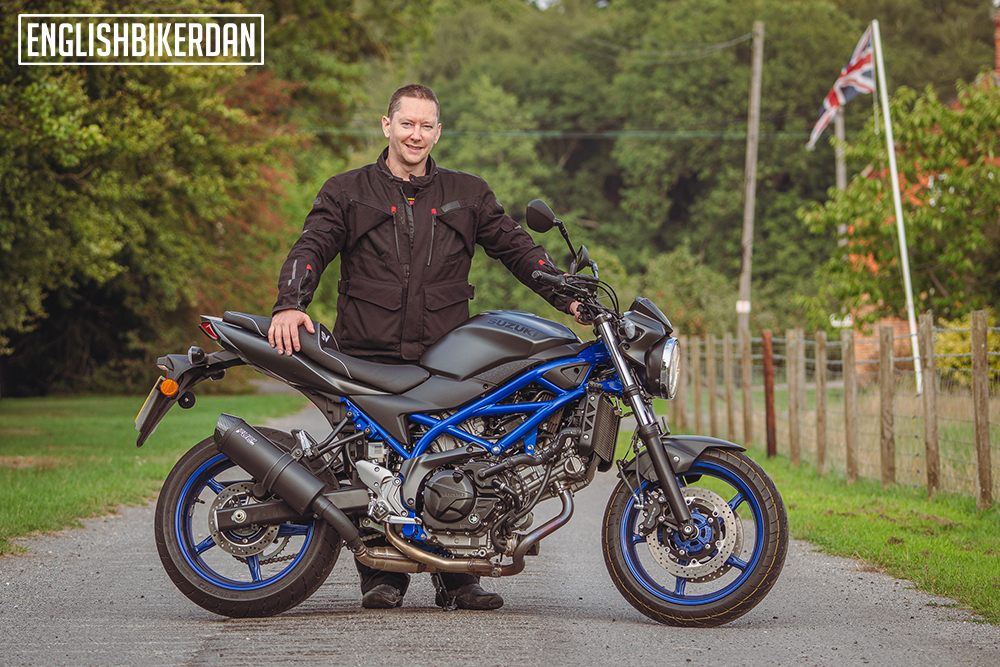 English Biker Dan on Instagram