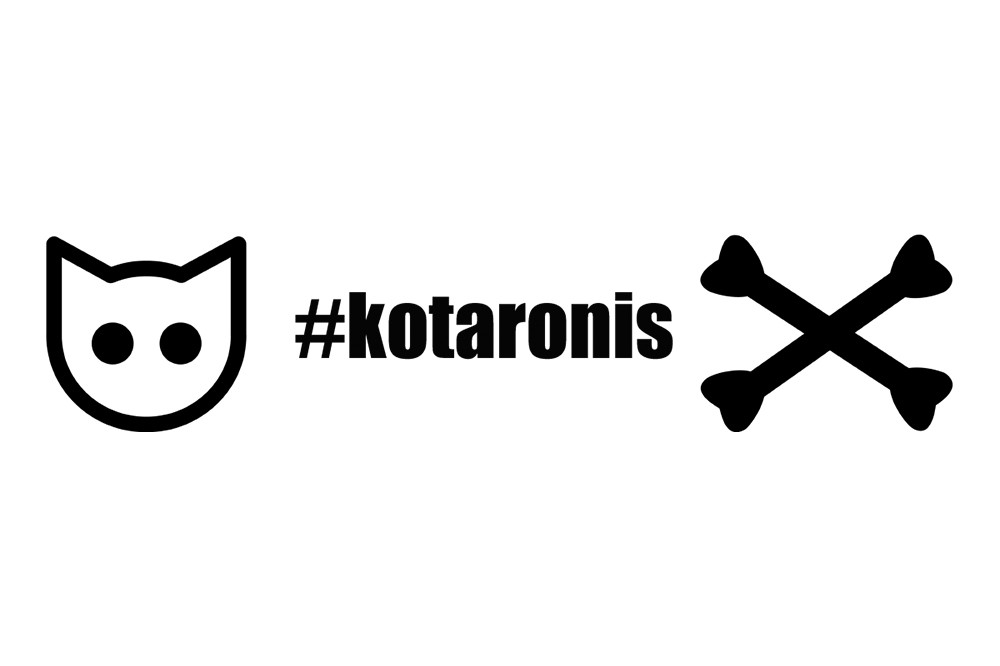 Motorcycling Social Media Stars Part 4 - Kotaronis
Posted in Bikes, Fuel News, Industry Blogs
Kotaronis.
Last, but definitely not least, in our series featuring Fuel Exhausts' fantastic team of social media stars, we're delighted to chat with Slovenian Instagram sensation Kotaronis.
Stylish, striking, sexy, and born to ride – she's certainly got plenty in common with our superb British made aftermarket motorcycle exhausts. And an incredible 75,000 followers on Instagram seem to agree!
Kotaronis believes her bike is the most famous Kawasaki Ninja 400 ABS out there. It's certainly a beautiful machine fitted with a slick, dark, edgy carbon fibre oval Stealth exhaust.
Here's our exclusive insight into the world of Kotaronis:
What are the best and worst things about what you do?
I remember the time when a woman wrote to tell me that she bought a small Ninja 125 because of me. I've always enjoyed having a bike, but the best thing is when you realize how this affects others too. In terms of the worst thing about being an influencer, I can't say anything bad! I've always had fun and enjoyed everything related to motorcycles.
How did you first get into biking?
I've had a big bike license for ten years now, and always find that two wheels gives me freedom which I can't experience elsewhere. To begin, motorcycles were just a cool way of getting from A to B. But I recently did a huge trip from Finland through the whole of Europe that kinda reignited my interest in motorcycles.
Out of all the motorcycle gear you try out, how do Fuel Exhausts rank in terms of build quality?
Fuel Exhausts are top notch! And I stand by my words, because I've had the opportunity to run many exhausts in my time as a motorcycle enthusiast. Some had sleek looks, some had good sound, some had cool design, some had deep growl, some had excellent stats regarding weight, corrosion resistance and coating, but only Fuel Exhausts offered me something special and different scoring 10/10 on everything.
What's your favourite stretch of road?
Favourite stretch of road? Fresh black asphalt in the countryside which leads me to a place I've never been before.
Which destination is at the top of your bucket list?
Top destination for sure is the Norwegian fjords.
Follow Kotaronis.
You can keep up to date with the world's coolest biker chick on all the main social channels below: