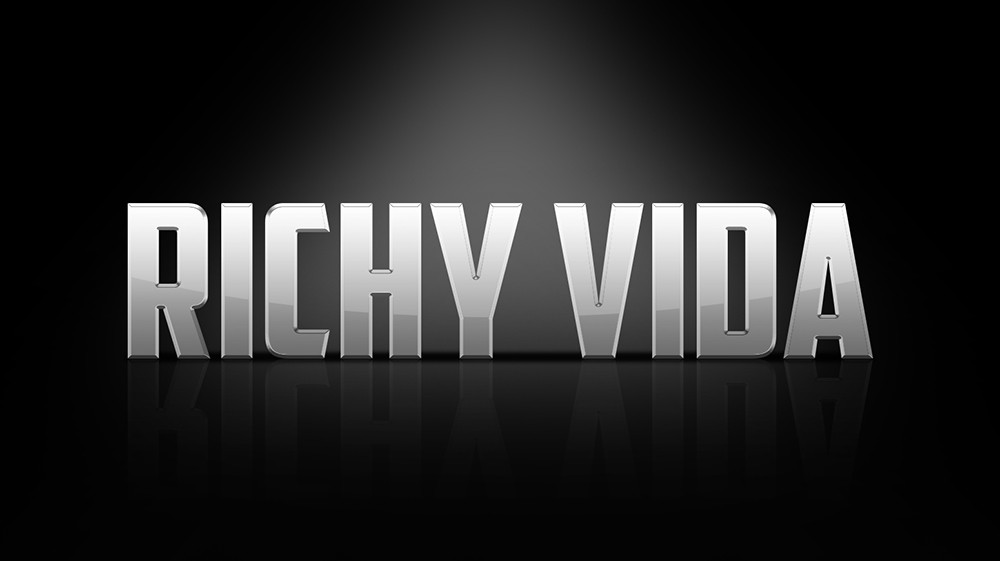 Motorcycling Social Media Stars Part 1 - Richy Vida
Posted in Bikes, Fuel News, Industry Blogs
Let's Get Social.
Fuel Exhausts enjoy great relationships with some of the motorcycling world's leading social media stars – those tireless creators of online content who bring us insight, inspiration, and valuable information via YouTube, Facebook and Instagram.
The deal is simple – we give them one of our aftermarket motorcycle exhausts, and they tell the world how they rate it. No backhanders, no script to follow, just genuine and honest reviews.
But who are these guys? What makes them tick?
In this blog, we put some of your favourite questions to well known content creator Richy Vida who rides with a Fuel Diablo motorcycle exhaust on his 2020 Honda CRF1100L Africa Twin Adventure Sports.
Richy Vida runs a well subscribed YouTube channel packed with motorbike and gear reviews, tours and meets, and plenty of good-natured banter.
How did you first get into biking?
I've been riding since I was just 8 years old. My first bike was a Honda 70, while my older brother had the 90. I was way too scared to ride that one though, because of its huge amount of extra power!
What are the best and worst things about what you do?
The best things are all the really nice people I meet, and the incredible things I get to see. Worst thing is that you open yourself up publicly, which brings in the muppets who like to take a pop at you. I'll happily roll up my sleeves for any man, but it does get on your nerves.
Out of all the motorcycle gear you try out, how do Fuel Exhausts rank in terms of build quality?
Having watched how they're all made in-house, I can really see the work that goes into them, and it's great to see the people behind them too. It's a great product and one that I am very happy to be associated with.
What's your favourite stretch of road?
One of my favourite roads of all time, and purely because of its location and unbelievable beauty, is the road leading to Monument Valley in Utah, USA.
Which destination is at the top of your bucket list?
The place at the top of my list at the moment is Wyoming, in the north western USA. Next year, hopefully.
So there you have it folks.
Thanks to Richy for his fascinating insights, and keep an eye out for the next instalment when we'll be talking to Mr Fish.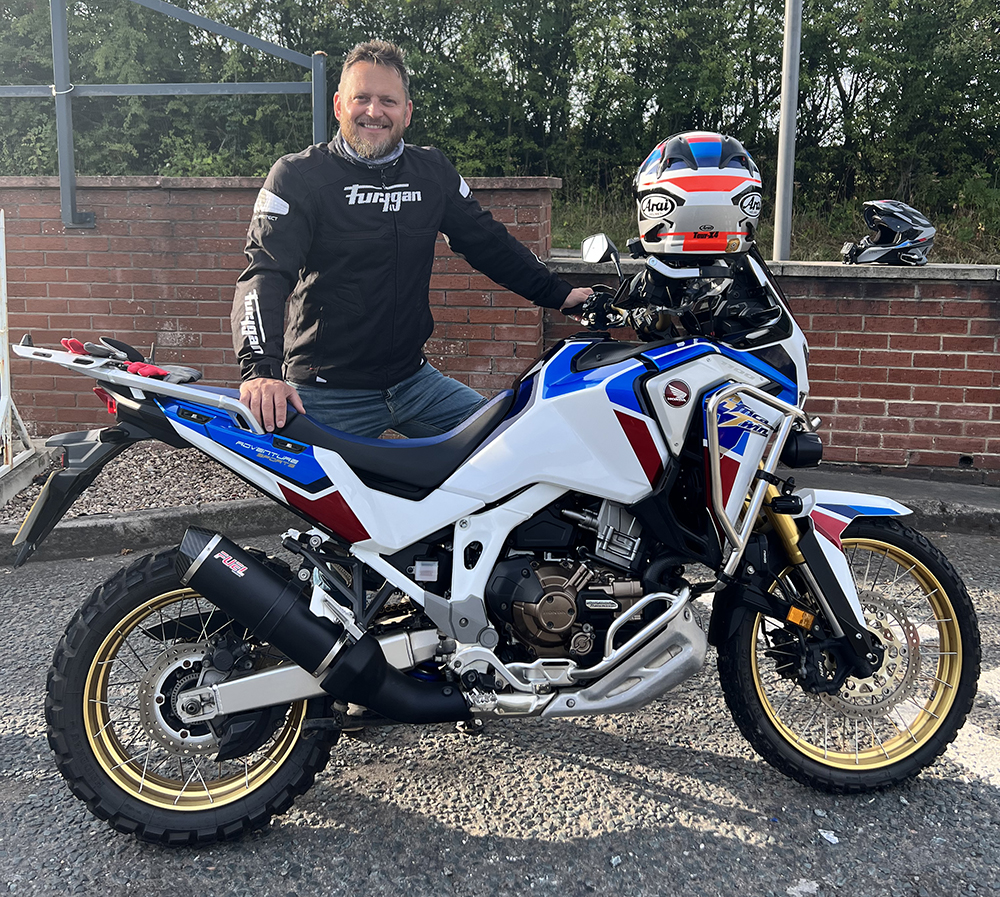 Keep up to date with Richy's adventures via any of his social channels...