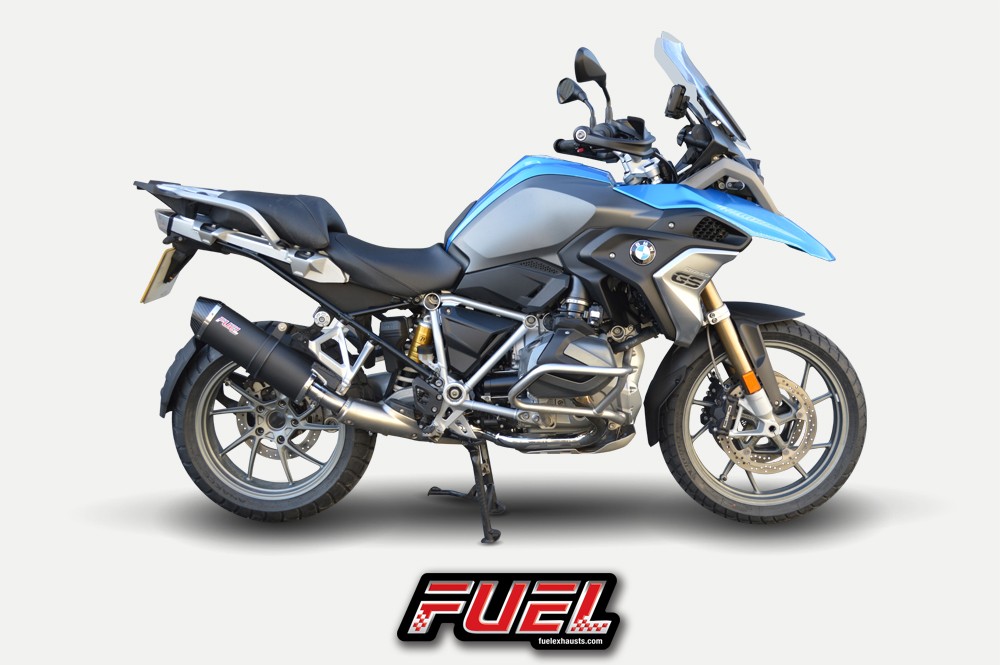 BMW R1250GS Aftermarket Fuel Motorbike Exhausts
Posted in Bikes
Looking at the new 2019 BMW R1250GS it doesn't seem that much has changed from its predecessor, the 2013-2018 BMW R1200GS, however the R1250GS is better equipped and boasts more torque and top end power as standard. An ideal model for touring or getting muddy offroad, the R1250GS comfortably does it all.
We offer all our UK road legal ranges for the R1250GS in both Mini and Midi sleeve lengths. The ceramic black finish is a firm favourite for this model and it is inkeeping with the bikes appearance. Titanium and brushed stainless would also suit the BMW R1250GS but of course it is all up to you the rider. Take a look at our fitments for this model as Fuel Exhausts sound awesome on this bike!
Transform your BMW R1250GS parallel twin to emit a rich and distinct sound with a Fuel exhaust. Build your own exhaust to suit your requirements and budget.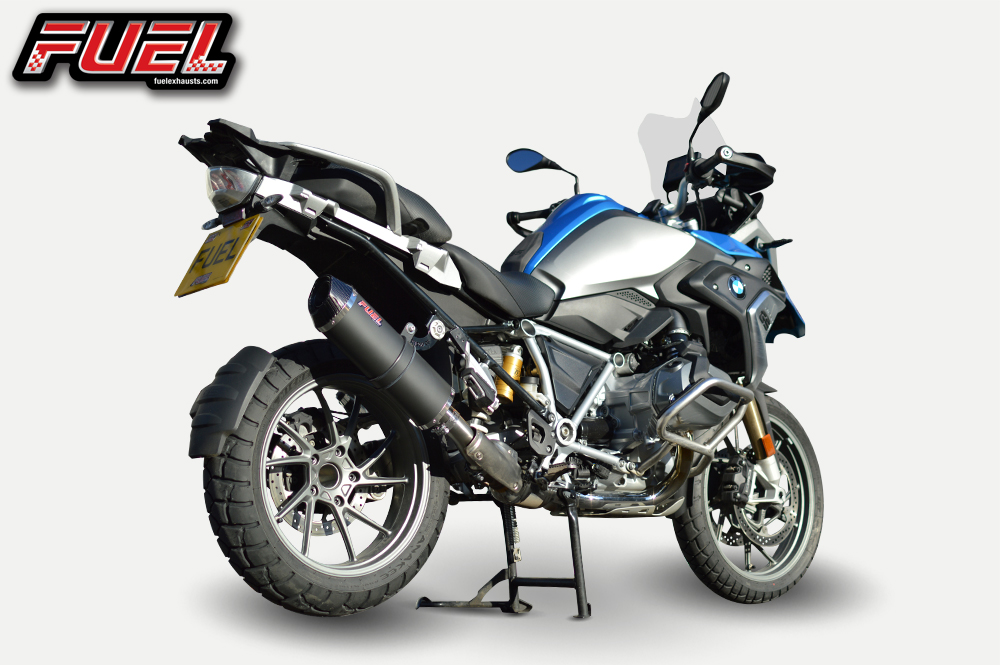 For availability, prices, technical information and further details view our BMW R1250GS and start building your exhaust today!